About Us
Hello! ☺️
Welcome to Badgers Auctions Ltd, the newly established Auction House in Piddington, High Wycombe.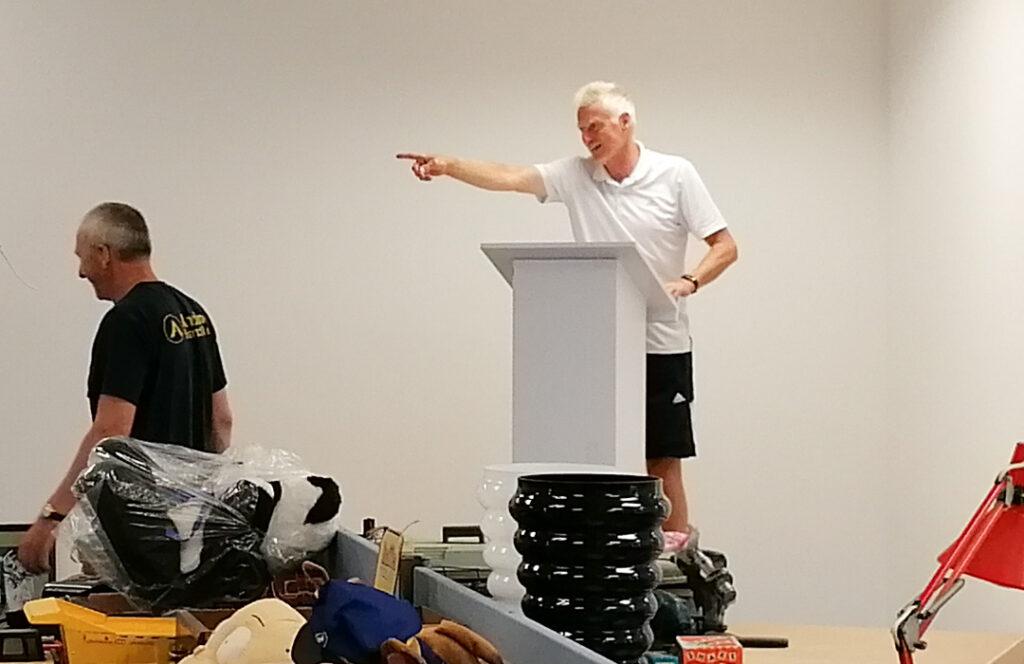 The Story so far
We are the Badgers: Craig, Rob and Roger.
We are long-time friends Craig (left) and Rob (middle). We took a good look at our lives during Covid-19, evaluating our passions, strengths and expertise. With the support of our families and friends we gathered together financial and practical resources to establish "Badgers Auctions Ltd", an auction house with a mission to focus on a friendly-friendly fun atmosphere, be accessible to all abilities, a Day Out destination and experience for novices and pro's alike. We are promoting a strong environmental ethos for re-use and up-cycling, discovering the value in good quality lot items.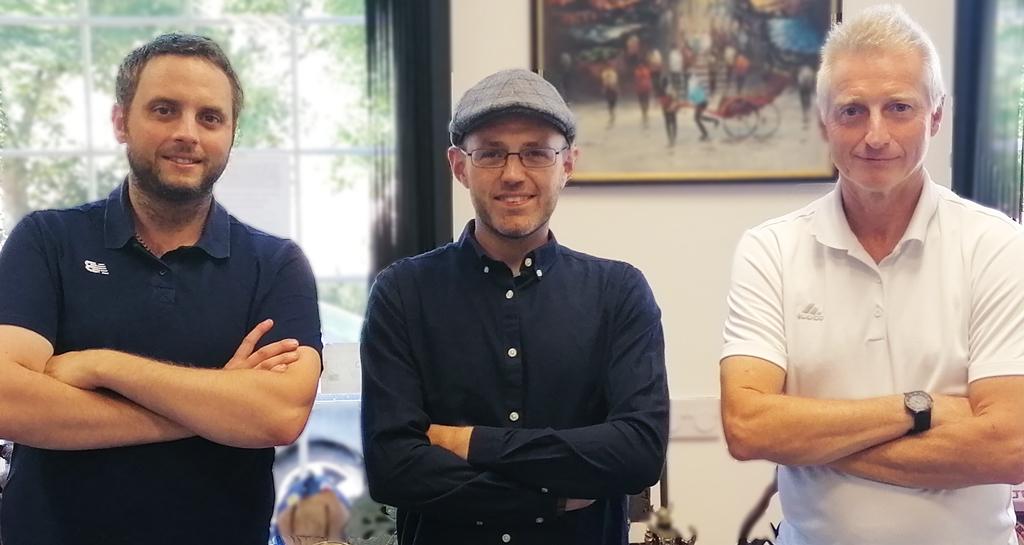 The Team
Craig Parkin
MANAGING DIRECTOR
Craig has a background working in the retail and automotive industries and has worked for manufacturers such as BMW, Volkswagen and Peugeot, it is therefore no surprise that his interests and hobbies are closely associated to motorsports and he enjoys competing in amateur racing at various track days. Craig also has a passion for collectibles and computer gaming so if he is not zooming around a racetrack you will most likely find him at a computer desk!
Rob Knowles
AQUISITIONS DIRECTOR
Robert, a close friend of Craig, and started his career working in retail before becoming self established as a successful eBay trader. Robert has an interest in computer gaming and vintage collectibles (which has turned his home into a small warehouse!) Robert has a wealth of experience with anything auction related so be sure to look out for our hints and tips section where he will add some information on skills and techniques he has acquired over the years.
Mr Parkin Sr.
AUCTIONEER & DIRECTOR
Roger is Craig's dad and has a long history in local government and building successful businesses. He has established companies ranging from a public house to a home care service. Roger's interests are widely based around sporting activities such as football, actively competes in tennis tournaments, cricket and golf, and you should be able to find him on a golf course, just listen out for the shouts of Fore!
Mr Knowles Sr.
RESTORATIONS/REPAIRS
Mr Knowles Sr, Rob's dad, has a passion for restoring and repairing so what better role to fill naturally and happily.
Vicky
RECEPTION
Vicky brings the sunshine to the Sunday's auctions. When she is not helping out she is doing her MA in Nursing.
Nimah
ADMIN ASSISTANT
Nim has excellent IT and customer service skills and brings fresh ideas to the company.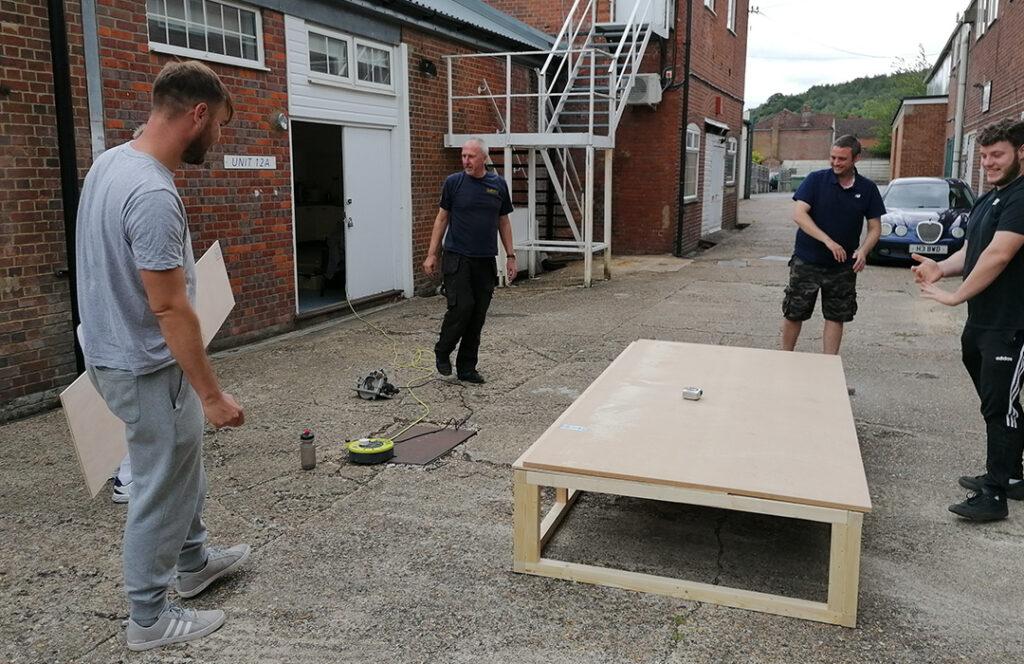 Commitment
We under-promise and to over-deliver, provide exceptional customer service to buyer and seller, honest and fair auctions in a professional and fun environment.
Philosophy
We strive to grow ties with the community and provide a work environment where our employees can grow both professionally and personally.
Mission
Our mission is to the environment and the next generations, to encourage reuse and up-cycling by recognising value and beauty within a throw-away society.